by Jennifer | Jan 13, 2022
Undoubtedly, the essential hardware component of your PC is Hard Drive that holds the OS (Operating System). Installing Windows on a slower hard drive will severely affect the working performance whether other components are more reliable or of the latest technology. The leisurely hard drive will boost your system slower, load programs at a steady speed, and for certain lag quite badly while multitasking. It is one of the most valid reasons why high-performance hard drives like SSDs are in radar of gamers and graphic designers. Having a fast speed could make your gaming experience smooth;onthe other hand, slow hard drives would give you a bad experience because of lagging and quiet startup.
Using the latest technology like SSD (Solid-State Drive) could give your PC a fresh breath and make it feel snappier to use. The performance of Hard Disk is determined by many factors, making it a bit complex for you, so how do you confirm if the hard drive is performing well or requires tweaking. All of this possible thanks to the Internet full of thousands of websites that show you how almost every drive could perform well. Besides this, many utilities are available to give your hardware component a test to check how much better they are performing.
Are a gaming enthusiast and looking for a way how to test your hard drivers? Don't worry as many users are doing the same to find a solution to boost their gaming performance. Therefore, we have compiled a list of best tools that you can use to check how well your hard drive is doing. Let's get started!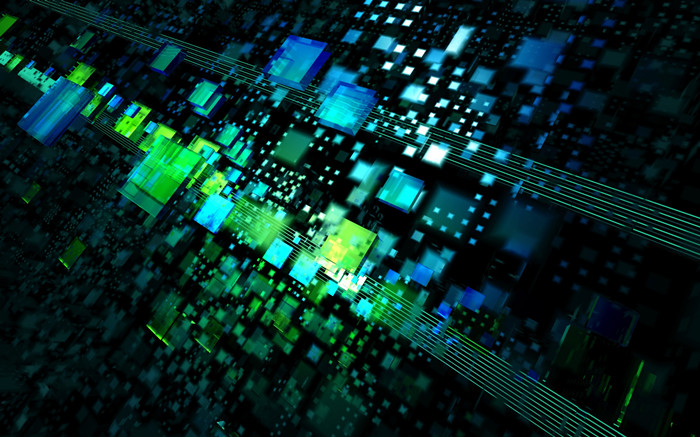 HD Tech 
You are worried about how to Test your Hard Drive? No worries, here's a tool, known as HD Tech, for you to use to test Hard Drive Speed Test for Windows. Before applying, you should know about what kind of features it is offering, and all features are the following: the software reads all corners of your hard drive and provides you with an average speed report. It is also capable of testing the burst speed of the hard drive.
How to Use JD Tech?
·         Download the Software and Install it on your PC
·         Run the program by clicking on HD Tech icon
·         Hit the Run Test Button
·         Once the test gets completed, it will display you a graph in regards to the performance of your hard drive
ATTO Disk Benchmark
It is another software that gives you a brilliant way to test the performance of your hard drive, and it supports overlapped I/O and its "Time Mode" is offering a particular room for continuous testing.
How to use ATTO Dish Benchmark?
·         For sure, the step is quite simple – just download the utility and install it on your PC
·         Lunch the Benchmark.exe file and choose your hard drive before hitting the start button
·         Wait until the test gets completed and then check the result
Anvil's Storage Utilities
It is the best tool that helps you in testing the speed of the hard disk, and the program includes both read and write testing features using random and sequential operations. It will bring you a complete set of results which come with a better response time. It releases with three IOPS test.
How to Use Anvil's Storage Utilities
In four simple steps, you could learn how to use the said tool to test the speed of your hard drive. Follow the given steps to check:
·         Download and Install the software on your PC
·         Run the app, and it will display you all information related to your PC in its interface
·         Before starting, make sure everything is configured correctly
·         Hit the Start button to see the performance of your Hard Drive
Roadkil Speed Test
One of the best software that will inform you how fast your drive can transfer data, as well as enables you to compare speeds of two different drives.
How to use Roadkil Speed Test
·         The software has friendly user-interface, offering you a simple usage
·         Download and install the software from its official
·         Launch the program and choose the dish you need to test
·         Click on the Start button and wait for completion
After that, the software will show the data in a sheet.
Parkdale
It gives you a chance to measures the speed of your hard drives, CD Room Devices, and Network servers as well. All transfers are measured in either KB/s or MB/s. You can run the software on both platforms, such as Mac and Windows. It releases with three different modes, such as QuickAccess, FileAccess, and BlockAccess.
How to use Parkdale
Follow the given steps to use the Parkdale.
·         Download and Install the Application on Your PC
·         Run the App, choose the drive, and select one of three given mods that you would love to use for testing your Hard Drive
·         Hit the Start Button and wait until the process gets completed