by Cindy | Jan 13, 2022
For better graphics quality, PC gamers are always searching for some possible ways. Therefore, HD texture mods and packs are so popular. If your computer can handle such kinds of mods, you can merely download Photorealistic ENB shaders for the massive games' catalog, but you should know that most of these shaders are user-created. What should you need to do when you are willing to create your Shaders from Scratch?
Introduction of Reshade (Advanced Post-processing)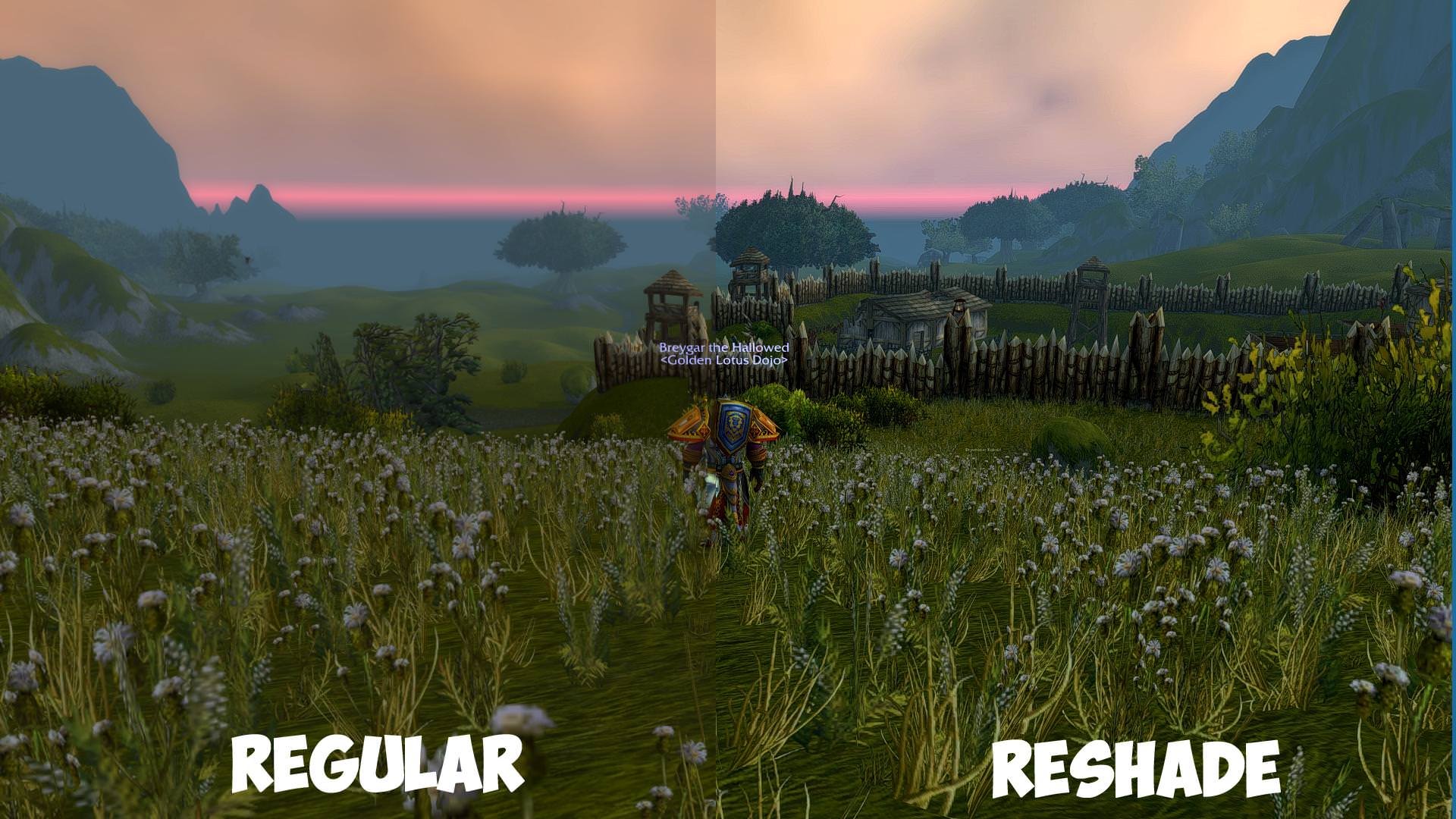 Created by Crosire, ReShade serves a Post-processing Injector for video games. With the help of this, you can imagine your favorite games with enhanced color correction, real-depth of field effects, ambient occlusion options. It provides you with an automated and generic way to access both depth information and frame color thanks to powerful tools that make it happen. There are endless possibilities, and the developers have introduced many options, and some of those are the following: 
· SMAA Antialiasing
· Screen Space Ambient Occlusion
· Depth of Field Effects
· Chromatic Aberration
· Dynamic Film Grain
· Automatic Saturation and Color Correction
· Cross Processing
· Multi-pass Blurring
A Unique Shading Language and Trans-compiler are the most prominent features, known as ReShade FX. The syntax of the software is based on HLSL that is introducing fascinating features specially designed for post-processing effects within your video games. 
Advantages for PC Games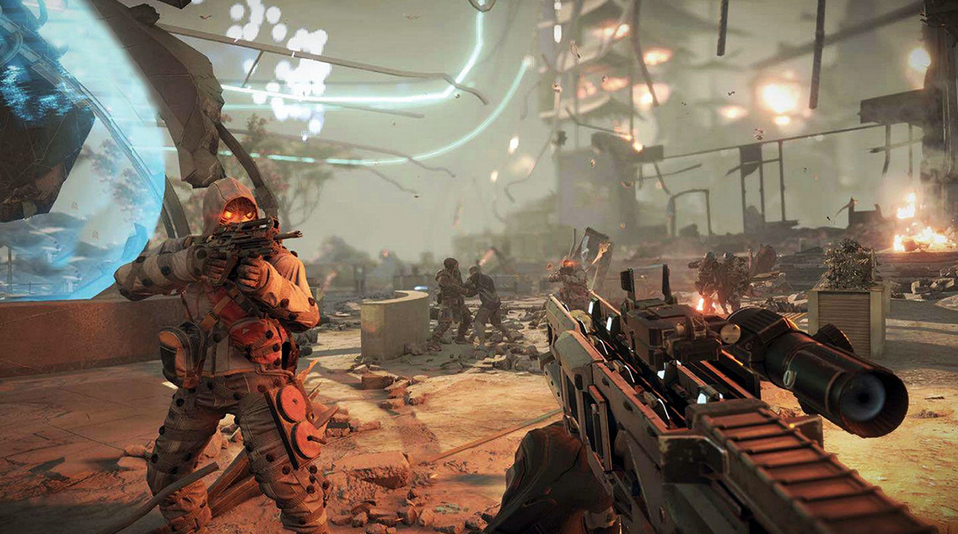 After having this software, you can do lots of modifications like you can define your own textures and can add using the shader code and modify the rederstates. You can also retrieve the color and depth data, as well as request the custom values like key states and timers. This isn't end as the editor will let you write your shader codes at once, and they will work everywhere you want. In regards to your target being OpenGL or Direct3D, Reshade makes sure to compile them to the right shader model and language. 
Before installation, you should know about the elemental of Shaders and how to configure it as it is considering as the most popular Shader add-on for DirectX games that comes with a bit smaller performance impact as compared to ENB series. Therefore, ReShade is the one that you can use for older PC for minimal performance impact, where ENB hooks itself into the script of the game and can chop your framerates.
Requirements for ReShade
There are some additional shader packs are also available, such as:
1. MassFX
2. Shaders by Loxa
3. ReShade 2.0 Shaders ported to ReShade 3.0 
Here's a procedure to learn how to install and configure ReShade
1. Start by merely downloading the software from its official site and install it on your PC.
2. Select the .exe file you are willing to work with – after that, ReShade displays you a pop to select an API.
3. In the third step, a folder structure will be shown, comprising a ReShade DLL and a folder titled ReShade-Shaders, along with subfolders such as Shaders and Textures.
4. Launch the game and hit Shift and F2 to launch the overlay menu of ReShade. By doing this, you will see a brief tutorial.
5. To give you a more accessible user-interface for configuration, you need to click on the setting button and alter the input processing option to (Block all input when overly become visible for you).
6. Upon not finding any shaders in the main tab, you should need to download custom shader packs.
7. After completing all procedures, you can allow effects in the home tab.
8. The essential thing you need to keep in a while working on it is that if you're going too in-depth based effects, and you must configure the preprocessor definitions.
9. Once all done, it takes a couple of minutes to release the game.
About Performance
You can use this software with either a minimal performance system to enhance the color shaders or can cut your framerates over half if you're altering all the advanced shading techniques. It's the most exciting thing to play your favorite game with different things to find the brilliant spot, but here is a central idea of what you should exact from Shaders in terms of FPS (Framerate per Second). Some games poorly optimized like Dishonored two can brilliant benefit from the particular SweetFX profiles. After disabling the Anti-aliasing processing and making use of SMAA to sharpen the filer, you can quickly achieve not only bright graphics but also enhanced performance as well.
How it works on PUBG and affect its performance?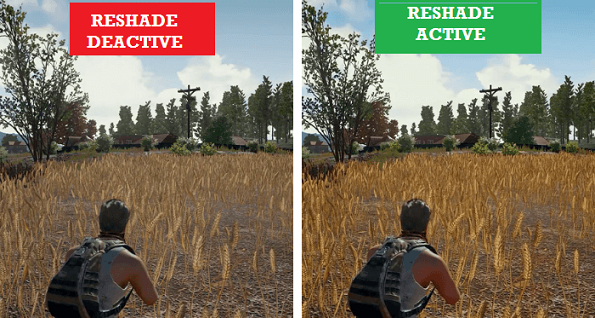 By changing the color in PUBG, ReShades let you experience the brilliant distinguish components of the surrounding environment. With normal vision, you can see more than your expectations at the moment. The most prominent way ReShade can help you out is to give you the capability of making better changes in your peripheral. If you take Miramar, you may be focused on looking for a specific direction. With enhanced color effects, you can discover objects and targets clearly and can aim easily to defeat them. You can't only change the color, but can improve the performance as well. In short, the reality is that the advantage conveyed by ReShade is quite minimal. Although it's not going to be a magical show as these are things you didn't experience before. While playing the game, you can do lots of modifications using the software features, such as SMAA Antialiasing, Screen Space Ambient Occlusion, Depth of Field Effects, Chromatic Aberration, Dynamic Film Grain, Automatic Saturation and Color Correction, Cross Processing, and Multi-pass Blurring.