by Cindy | Jan 13, 2022
Nvidia GeForce Experience is the program that lets you to capture and share videos, screenshots, and livestreams with friends. It also helps to keep your GeForce drivers up-to-date and optimize your game settings. From time to time, some Nvidia GeForce Experience users have reported that they met an error code 0x0003 on Windows.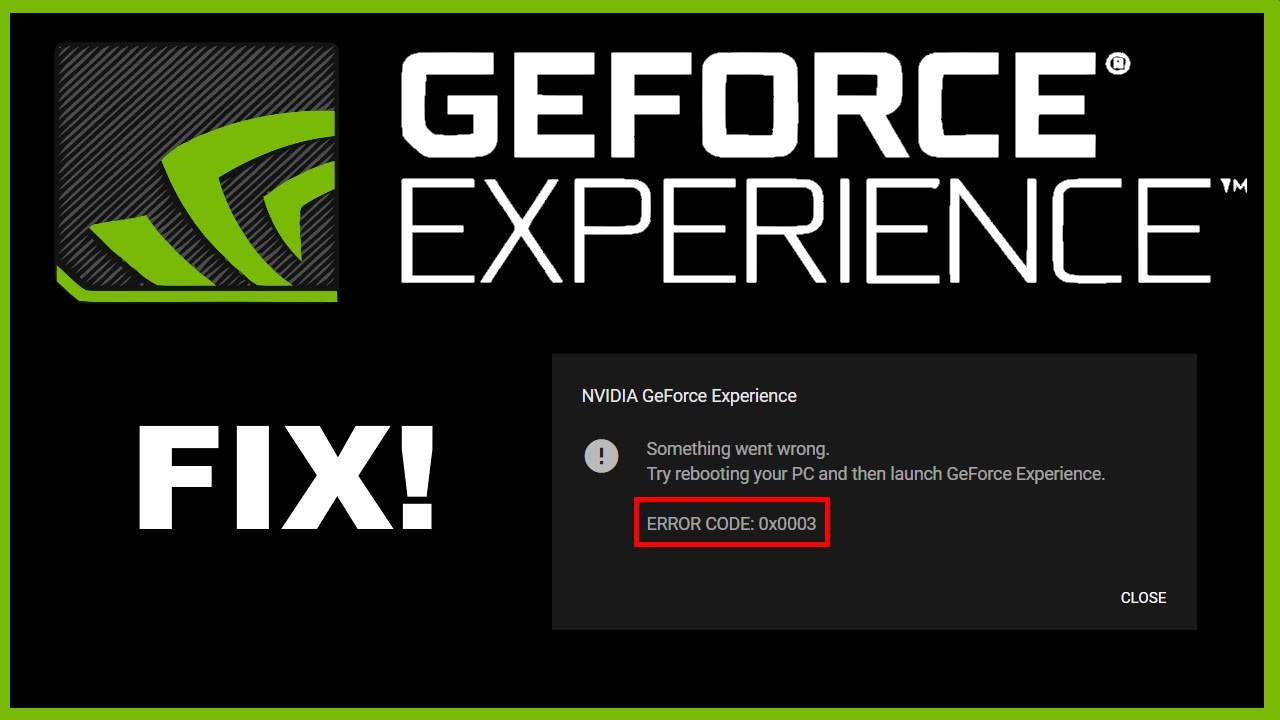 The causes of Nvidia GeForce experience Error Code 0x0003
Generally, you will get a notice that "something went wrong. Try rebooting your PC and then launch GeForce Experience. Error Code: 0x0003."
This happens in different cases such as:
1. Nvidia GeForce experience crash temporarily;
2. Some Nvidia services are not running;
3. Nvidia driver failure.
You can try restarting your GeForce Experience program or rebooting Windows to see if the problem is fixed. If not, try the following solutions to fix NVIDIA GeForce Experience Error Code 0x0003 issue effectively.
Solution 1. Restart Nvidia Services
On Windows 10, you can check all your services status and manage them accordingly. To check the GeForce experience issues, please follow the steps to enable or restart all your Nvidia services for better use.
1. Press Windows and R keys together and input services.msc;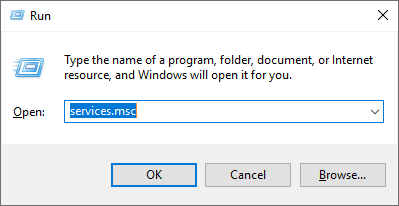 2. Locate at all Nvidia services and restart them one by one.
Please note that if the Nvidia service is disabled, you can simply run it. After all services restarted, check if your Nvidia GeForce experience runs normally.
Solution 2. Check Nvidia GeForce Tasks
In task manager, you can check all GeForce tasks and see if there is anything wrong.
1. Right-click the blank space of your Windows 10 taskbar and choose task manager;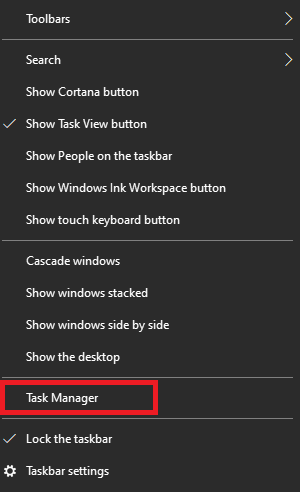 2. Locate at all Nvidia tasks and end them all;
3. Restart your Nvidia GeForce experience and see if it works.
Solution 3. Reinstall Nvidia GeForce Experience
If the error code 0x0003 still exists after you have restarted all Nvidia services and tasks. You may consider reinstalling your Nvidia GeForce Experience to solve the problem.
1. Type Apps & Features in the search box and choose it;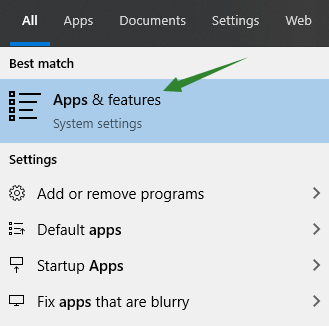 2. Find out Nvidia GeForce Experience and right click to uninstall it;
3. Go to Nvidia official website and download GeForce Experience.
4. Start it and see if it is workable.
Solution 4. Update Nvidia GeForce Graphics Drivers
Sometimes, driver error can also cause the GeForce experience failure. In this case, you can check for driver update to get a solution. Nvidia GeForce graphics driver can be updated manually in device manager or with a driver updater.
Manually Update GeForce Graphics Driver
1. Type device manager in the search box and choose it;
2. Unfold display adapter and choose Nvidia graphics driver;
3. Right click and choose update driver;
4. Search automatically for updated driver software.
You can also go to Nvidia official website to choose the graphics driver you want. Please note that you need to choose the one that is compatible with your graphics card.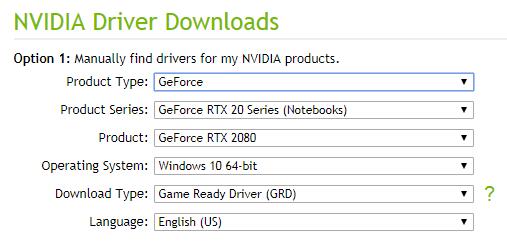 Auto Update GeForce Graphics Driver
To make the driver update automatically, you need to use a driver updater for fast solutions. Smart Game Booster offers an easy way to update graphics driver and audio driver, thus giving better gaming experience for gamers.
1. Free download Smart Game Booster and run it;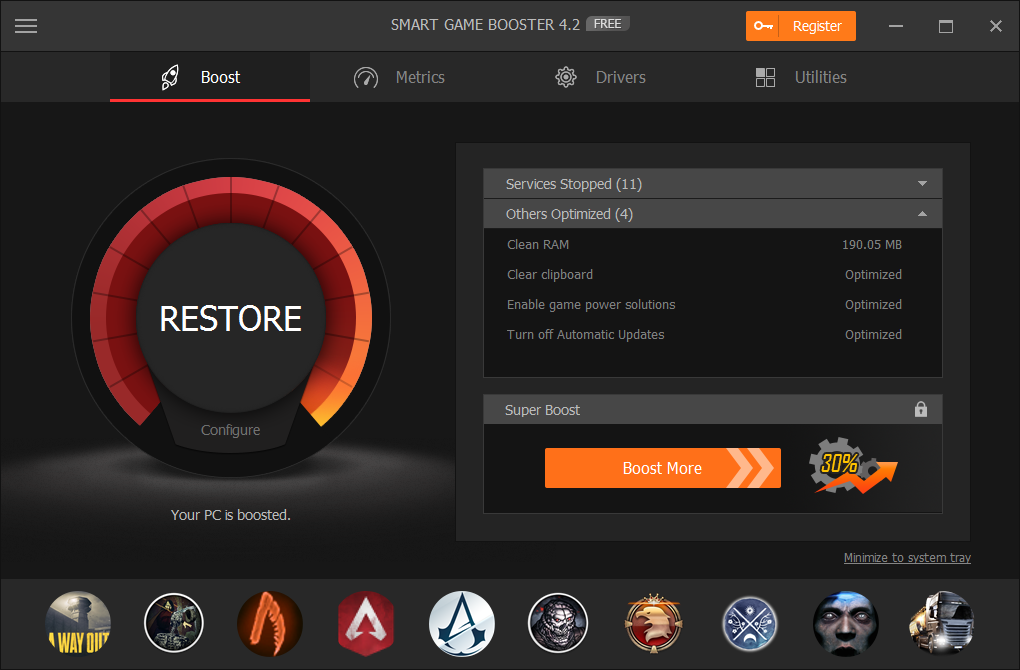 2. Click driver and check for driver updates;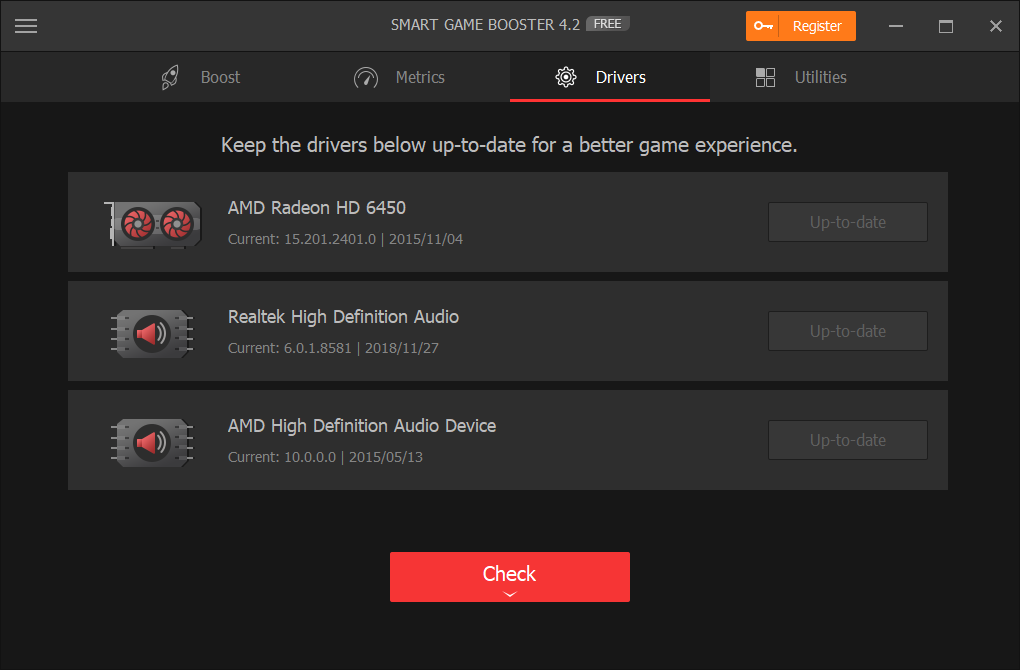 3. Update all outdated drivers.
After updating Nvidia graphics driver, restart your Windows and check if your Nvidia GeForce experience runs well.