by Jennifer | Jan 13, 2022
The outbreak of coronavirus rampaged over the world, it's necessary to stay at home, for your own and others good. What to do for home quarantine during the coronavirus (COVID-19)? Playing video games is the best way to kill your time. Not only for that purpose, nowadays, but players from across the world are also playing games for making their living because many games organize tournaments on a weekly, monthly, and yearly basis. If you're a good player, you can make yourself a part of one of many tournaments to test your gaming skills. 
You better know which games nowadays are on trending and what people love to watch on Twitch.So what are the best Free Steam Games? If you are getting bored and don't have any penny for games, you don't have to be feared a gaming drought as Steam is full of free games that don't require you to spend even a single buck. Many of games are awesome to play indeed.
In recent years, freebies have become the norm, with some amazingly take over the paid AAA titles. Therefore, we have compiled a list which is offering the best Free Games on Steam to play and enjoy either alone or with your friends – it depends on you. Our motto is that, when you can enjoy quality games for free, then why you pay a penny. So, the list contains some best games to play, but first, if you are new, you should know what Steam is.
Introduction of Steam
Steam is offering you Game Digital Distribution service designed and released by Valve Corporation. Firstly, it was released as a standalone software client to provide gamers with automatic updates for specific games, and later, expanded to include games released from third-party developers and publishers. After that, Steam has been turned into an online web-based storefront, containing not only video games but software and applications as well. Nowadays, it isn't wrong to say that Steam is one of the best Game Digital Distribution service in the world that is not only offering paid games but free games as well. 
Here are some best Games on Steam to play for you to play and enjoy. 
1.Steambirds Alliance
2.Counter-Strike: Global Offensive
3.World of Warships
4.Cuisine Royale
5.Neverwinter
6.Star Trek Online
7.Rift
Not only these 8 games are available on Steam to play for free, but hundreds of hundreds of games are there. The mentioned games are the most popular among them, so guys could enjoy quality gameplay without falling into any search. Let's see what these games are offering one by one.
If you love playing Bullet Hell Shoot 'em up games, Steambirds Alliance is for you as it is offering massively-co-op shooter gameplay. You can fly plenty of feathered friends in the open-world era full of bosses and waves of bullets. Released in 2019, the game lands with quality graphics and immersive gameplay that somehow seems similar to Galaga but offering lots of new features.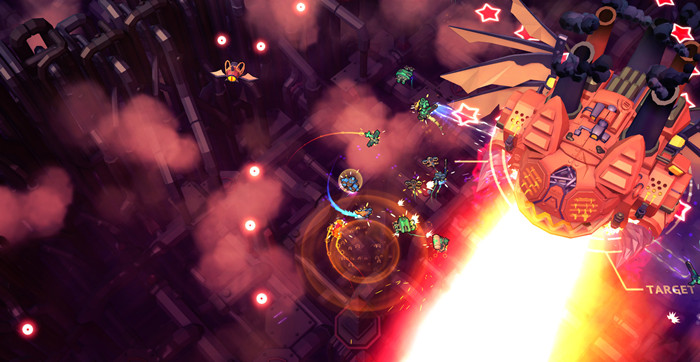 Counter-Strike: Global Offensive
The world's most popular Multiplayer First-person Shooter game that is offering team-based gameplay and also pits you against terrorists who are planning to take over the world. Be a brave soldier, establish your team of heroes, equip them the best weapons, and jump into the world to defeat the fear of terrorist. The recent updates come with new maps, playable characters, weapons, and playable game modes.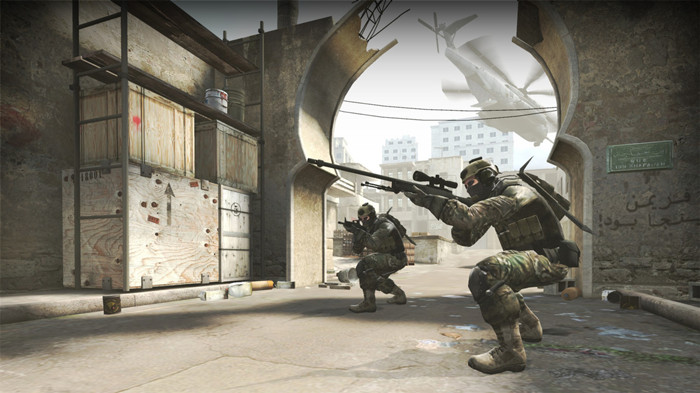 World of Warships is absolutely free to Play, Multiplayer, and Naval Combat video game offered by Wargaming Group Limited. Lots of massive ships are there, fully equipped with advanced weaponry and detailed graphics that you may have never experienced before. Join one of your favourite team on a massive conflict, command your crew, release fire, and dominate other ships and their fleets to rule over the sea.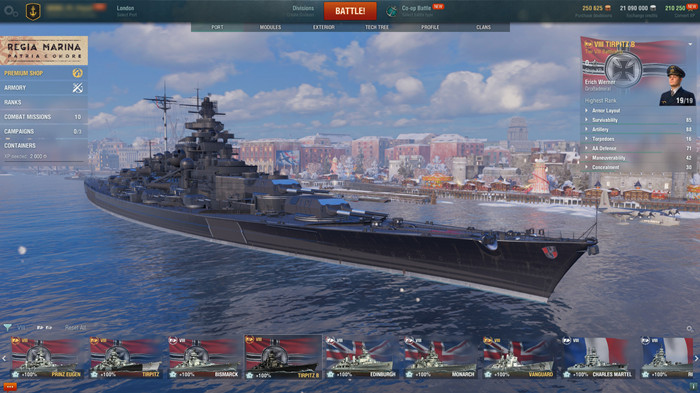 Who needs to purchase PUBG for PC, when you can enjoy the best Battle Royale game over Steam for free? We know Cuisine Royale might not as addictive as PUBG, but to start your Battle Royale experience, Cuisine Royale is best as it could prove your training teacher and may save your money. It is considering as the continuously growing Battle Royale, offering you quality gameplay as it throws players from across the world on an island intending to survive until remained last.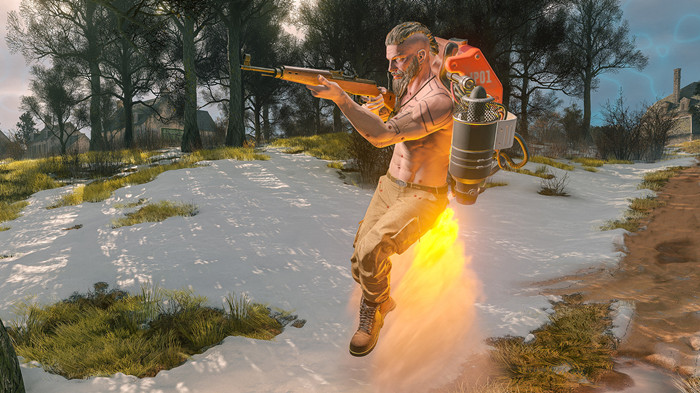 A hardcore fan of MMORPGs? If yes, then you may know about Neverwinter as it is one of the best and free-to-play game. Released in 2013 by Cryptic Studios, the game allows you to navigate and defend one of your favorite cities from D&D Forgotten Realms as it grows from the ashes of destruction. You don't need to pay a single penny as all of its content, from level 1 to level cap is absolutely free.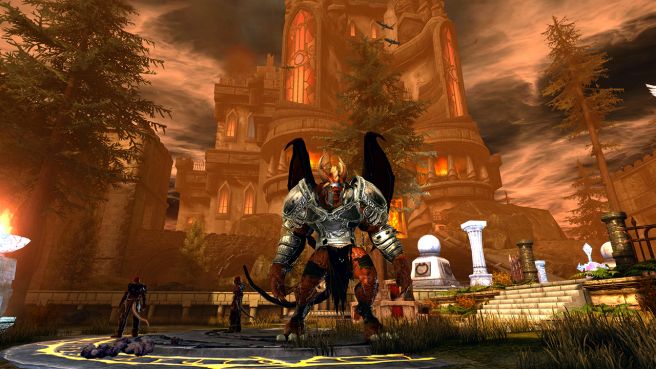 Published in 2010, Star Trek Online presents you a blend of MMO, Space Exploration, and Shooting game elements on Steam. The game starts with customization option, letting you change the appearance of your chosen captain and take yourself in the massive space environment to experience more than 160 episodes through several story arcs, introducing content in both ground and space as well. Navigate strange worlds in continuously growing F2P online universe.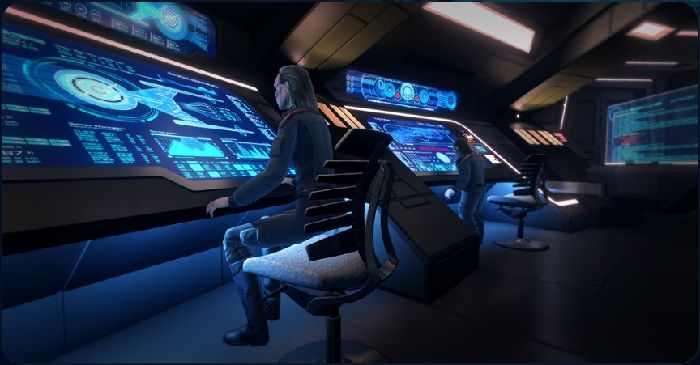 Here's another MMORPG game in this list that is available free-to-play. Released in 2013, Rift is offering you an addictive MMORPG game, taking place in the Fantasy world. It takes you to the magical world where you can experience an unprecedented class system and dynamic battles. Before start fighting, you have an option to build your character and class that suits your play style. There are six playable races to choose from and dozens of unique souls; each is offering hundreds of abilities and traits.